2 Girl Phone Sex with Heather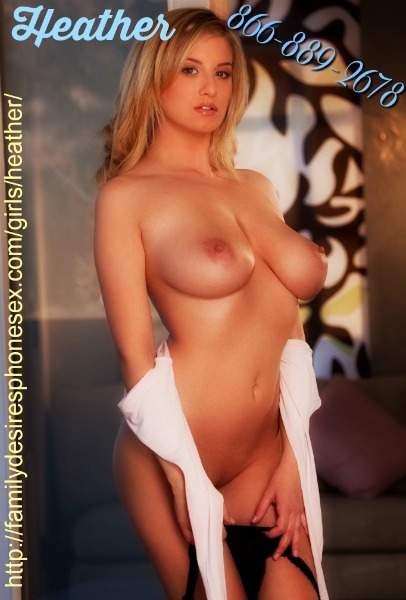 When a lover called me up asking for my input on another girl to screw around with, I had the PERFECT girl in mind. Our newest, hottest little cock-tease with a penchant for keeping daddy wrapped around her finger. The lovely and luscious Lori was VERY open to talking to my lover. I expected he'd go off and have fun with her, but he quickly told me that I was not to go anywhere. He wanted BOTH of us, and he was willing to pay for the privilege.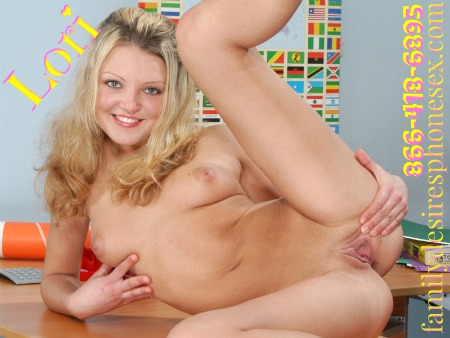 Lori and I were both excited, it was our first chance to play together, and we could not control the heat that flooded us at the thought of fucking each other, especially with that fine hunk of man-meat. Lori took him by his tie and pulled him in for a kiss, and I slid up behind him, unbuttoning his shirt. As my hands drew closer to his fly, I untucked his shirt, pulling it off of him, finally. Then, my hands massaged his nipples as her hands pulled me in to press my breasts against his back. His moans were enough to tell us that he was really into it, but I still moved my hands down to check how hard he was. I don't think he could have gotten much harder than he was in that moment, and my hands quickly worked at his fly to free his shaft. No sooner was it free than Lori dove down to swallow him whole. I started kissing his neck as one hand returned to his nipple and the other found the back of Lori's head to force her to keep his shaft down her throat a few extra seconds. She endured that for a few more minutes before climbing his body and slipping her legs up onto his hips. I let her wrap around him as I found his shaft and held it to the opening of her cunt. She slid smoothly down onto him and started riding him hard and fast. I reached between them and let my fingers rub against her clit as she rode him. We fucked together changing positions and roles for a few hours, and it was an AMAZING ride!